Illustration is the start of my artistic timeline! When I first started college, I wanted to become an Illustrator. So when I started Graphic Design, I decided to use illustration as much as I could within the design field. Elements of illustration, digital or traditional, help my design process and final work.

Illustration has always been personal way of expression to me. It's also a time marker for moments, attitudes, and my emotions in my life; It keeps track of my phases. I mostly draw female characters that I find to be empowering; most of these characters could be seen as portraits of my emotions. I almost always trademark these girls I draw with features I have as well; Adding these details for me is a way of accepting features and traits I personally and uniquely have, that I find to be my physical flaws. Illustration is my way of acceptance.


Recess
Traditional Illustration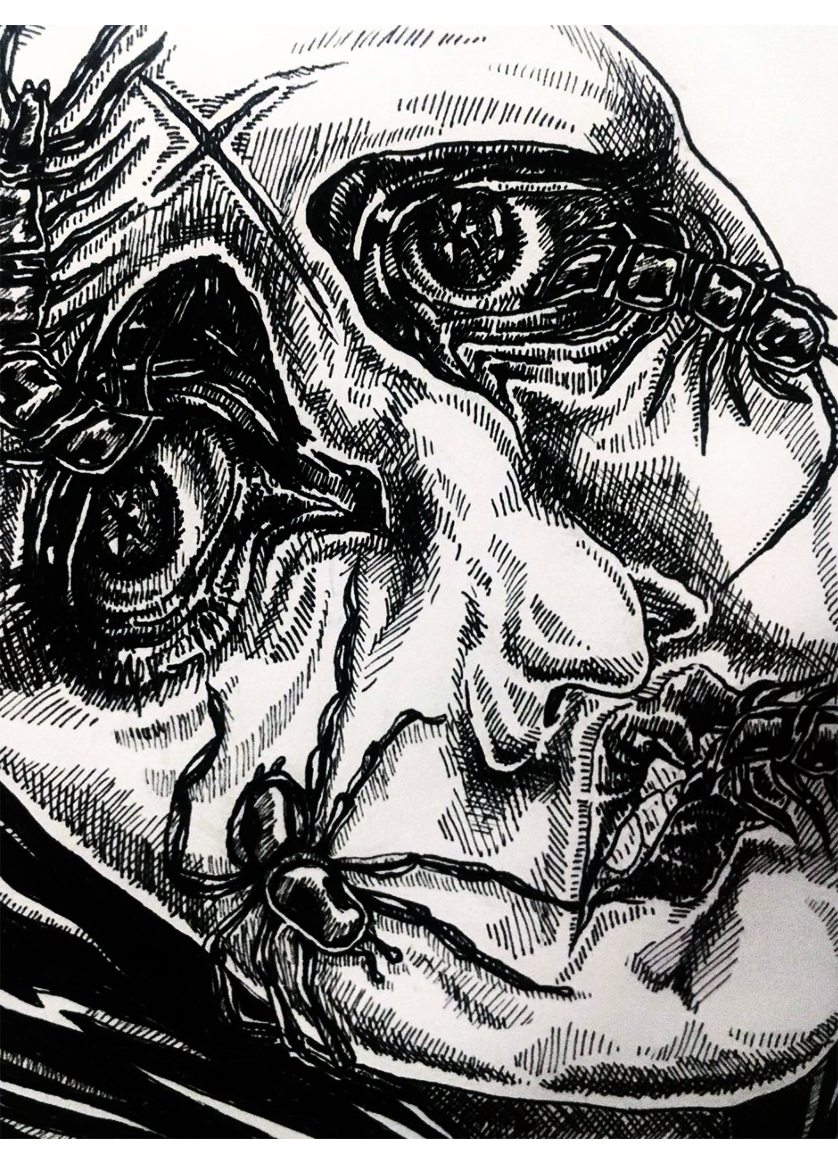 Ave Maria
Traditional Illustration
Is This What You Meant When You Say You Like Curvy Girls?

Taditional Illustration
Nancy
Traditional Illustration
West End Girls
Zine
Just Freedom.
Traditional Illustration
Fairy Core
Digital Illustration
Don't Laugh ! Don't Cry !
Digital Illustration
I Am Muse Showroom Opening Poster
Digital Illustration
Relatable
Tradi


Kid Core
Digital Illustration
Versions of Self
Mix Media Illustration
Funeral Bouquet
Traditional Illustration
October
Linocut Letter Press Print
Perfectly Well Mannered Magazine Feature
Traditional + Digital Illustration
My Cultural Common Cold Remedies
Digital Illustration Web Comic