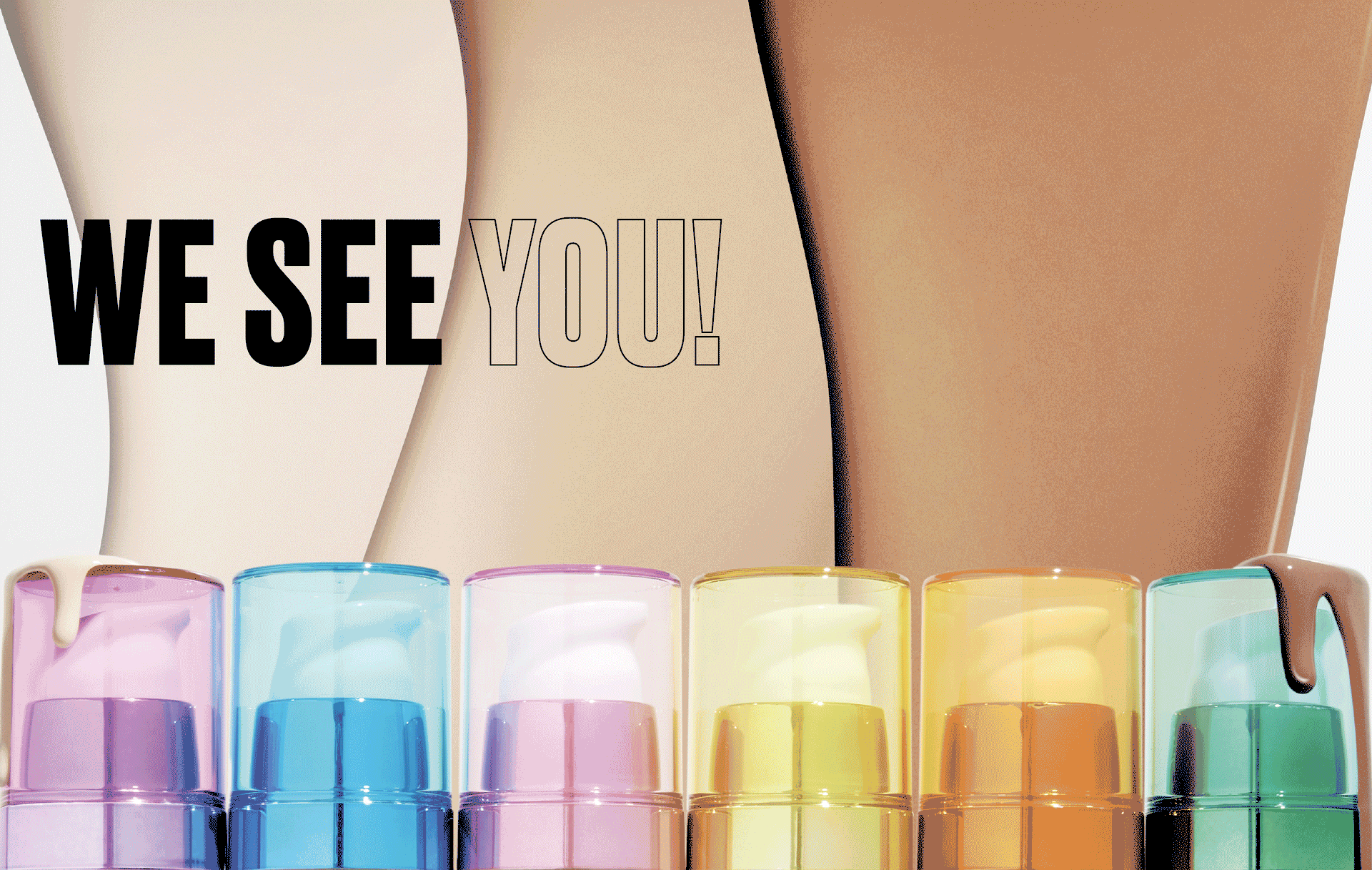 Uoma Beauty: Complexion Re-Launch
The same great formulas that are now fragrance-free with brand new packaging that will make you Say What?!
This is no ordinary foundation, it's a harmonious meeting of skincare and makeup. This foundation is available in 6 custom formulations to meet every skin's unique needs based on your skin color group or as Uoma calls them, Skin Kins! Intelligent Biomimicry pigments deliver a vibrant matte finish that is skin-like. In the advertising and design, we wanted to take a colorful, smart approach to show the luxurious packaging and shade range, and emphasize Uoma's Skin Kins.
I worked on the display ads, display assets, desktop, and mobile landing pages, home page banners, drop cards,
emails
, and on an Uoma-fied Fitzpatrick Scale.